Intro|Pre-Intermediate|Opinion, point of view
Watch and complete the dialogue
---
Listen and repeat the phrases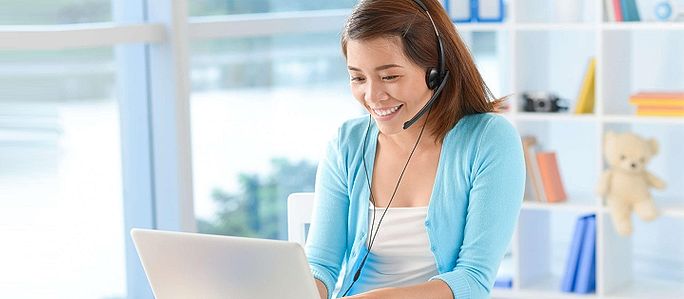 ---
I think Scarlett should visit the major music stores.
In my opinion, that's the best way to meet her fans.
I'm not so sure.
What do you think, Jacques?
Actually, I don't agree with Mark.
I agree with Jacques.
Don't you agree?
Personally, I think Scarlett should tour clubs and summer festivals.
Yes, absolutely.
I think that's a great idea.
---
Put the phrases in the right column
Complete the dialogue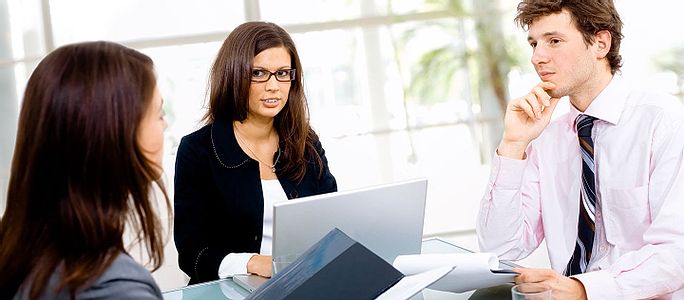 That's a great idea
Phrases for giving opinion
Giving opinions