Introductory lessons|Who am I?|Proficiency
Your profile✍️
| | |
| --- | --- |
| Name (Имя): | |
| Age (Возраст): | |
| School year (Класс): | |
---
Что будет на занятии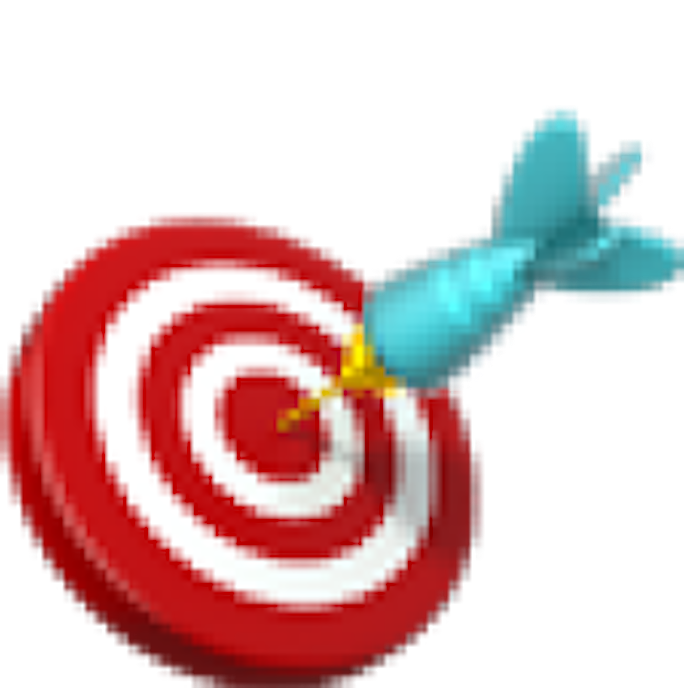 Познакомимся и поймем для чего учиться
---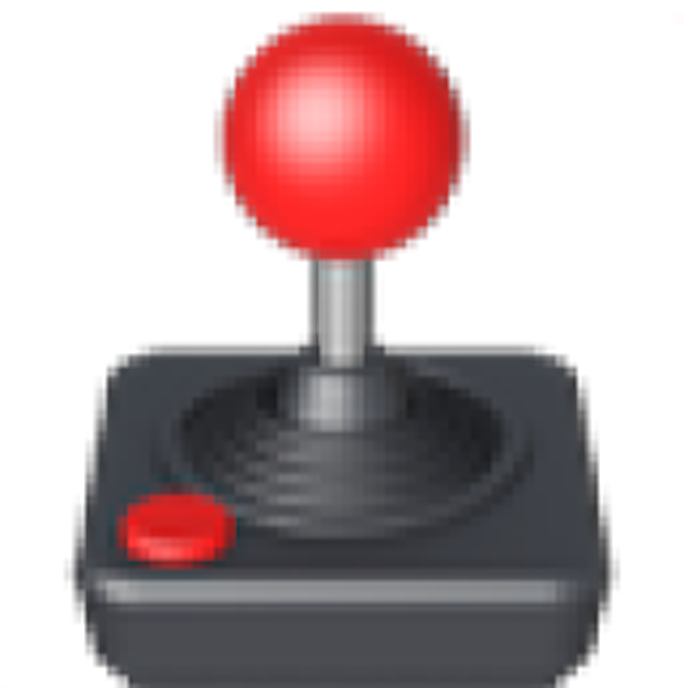 Пройдём урок-квест на платформе
---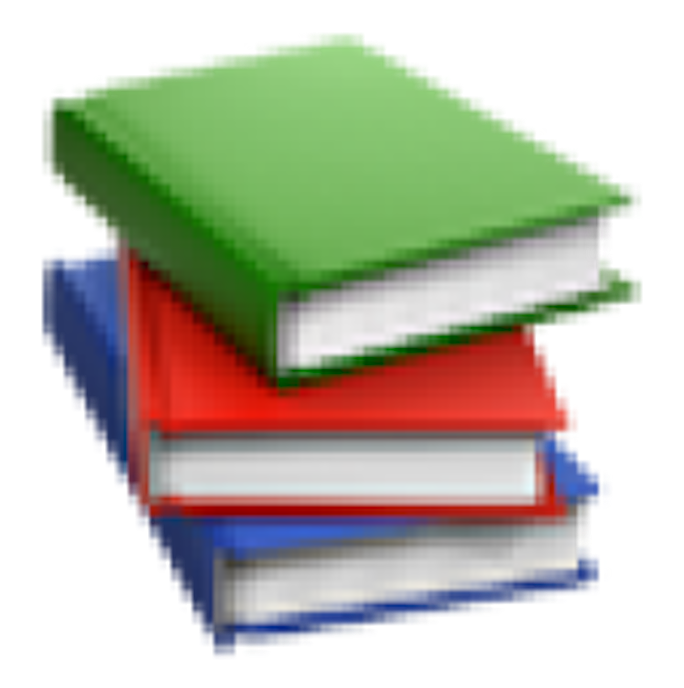 Определим ваш уровень языка
---
 Запланируем дальнейшие шаги
---
Let's speak English!
Давайте говорить по-английски!
---
Answer the questions
| | |
| --- | --- |
| Do you like reading books? (Yes/No) | |
| Have you got a pet? (Yes/No) | |
| What TV or Internet show do you watch? | |
| What's your favourite food? | |
---
Look, it's a letter! Let's open it!
Смотрите, нам письмо! Прочитаем?
Clue № 1. Search my room and learn about my interests
Внимательно обыщи комнату, чтобы побольше узнать о Shadow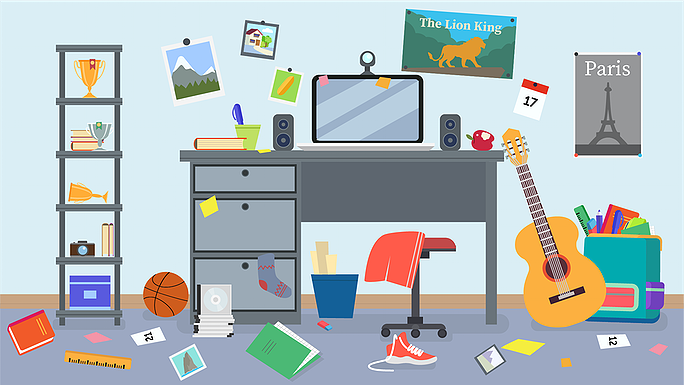 ---
---
You were very attentive! But now, can you guess what I like?
Вы были очень внимательны! Теперь угадайте, что я люблю!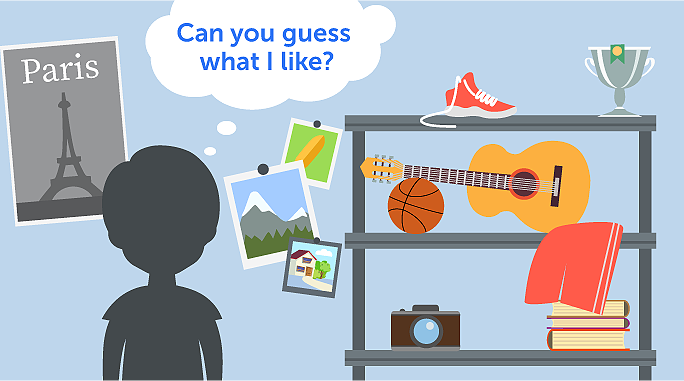 ---
---
It's time! Find me!
Shadow — кто-то из этих ребят. Кто же это?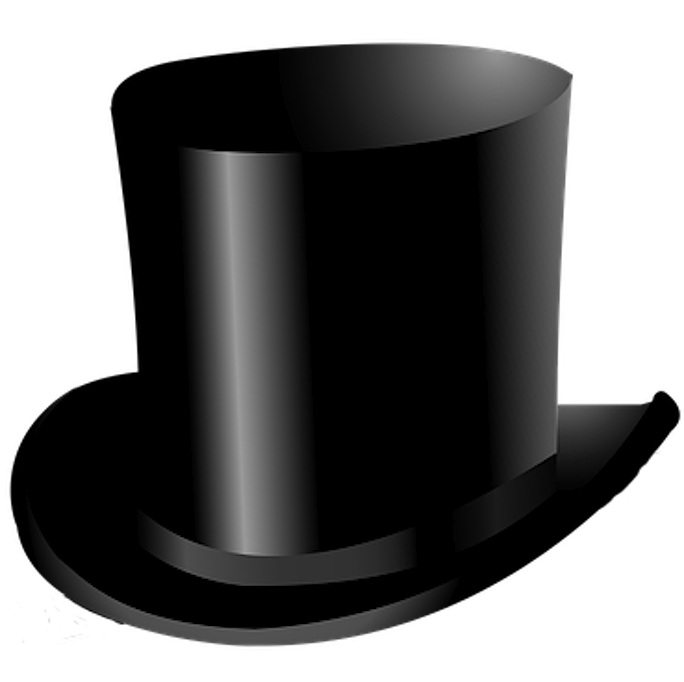 USE THESE PHRASES TO DISCUSS YOUR CHOICE
---
🔹I think Shadow is … because he/she is/has …
🔹I believe the girl/boy called … is Shadow because …
---
Choose the correct options. You have 3 minutes
Теперь мы можем познакомиться с Shadow поближе
---
---
---
---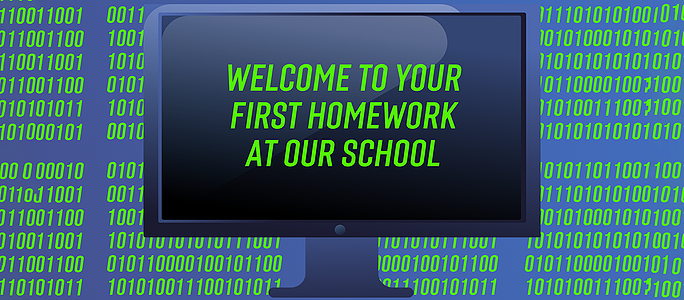 ---
Do you remember our friend Sam from the lesson? Read the messages between Sam and her friend Jenny. Complete the gaps with words from the list
Помнишь Сэм из нашего урока? Прочитай переписку Сэм с её подругой Дженни и заполни пробелы. В каждом пропуске используй только одно слово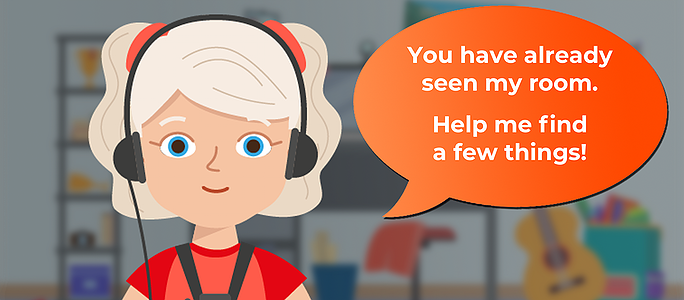 ---
Help Sam to find some objects
Помоги Сэм найти в комнате некоторые предметы
a ruler, a sock, a copybook, a backpack, a speaker, a webcam, shelves
---
А теперь давай вспомним любимые вещи Сэм, которые мы нашли на занятии, и поможем навести в них порядок
Order the letters to make words
Расставь буквы в правильном порядке, чтобы получить названия предметов из комнаты
---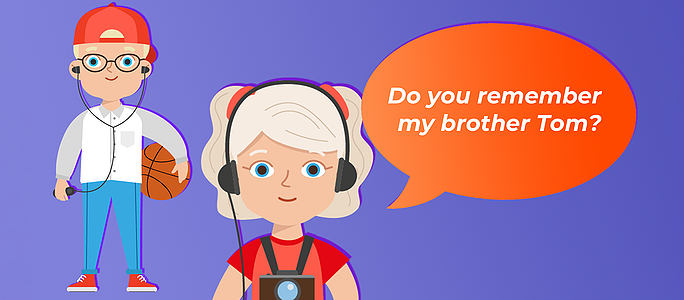 ---
Listen to the audio and order Tom's hobbies
Послушай рассказ Тома о себе и расставь его увлечения в хронологическом порядке
---
---
Listen to the audio again and decide if the statements are true or false
Прослушай аудио еще раз и ответь, верны ли утверждения ниже
---
Think of similarities between Sam and Tom. Read the task
Подумай о сходствах между Сэм и Томом. Прочти задание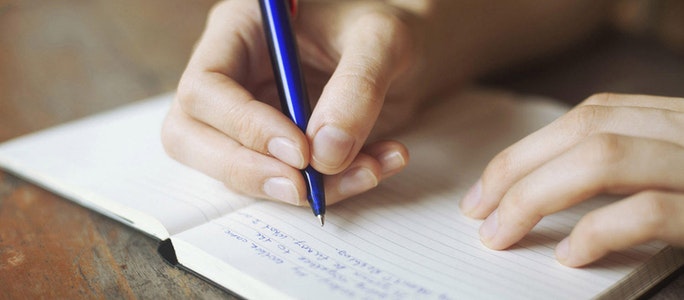 ---
Answer the questions
🔹What do Sam and Tom look like?
🔹What do they like doing?
You can use the phrases:
🔹Tom and Sam look alike because…
🔹Tom and Sam have similar interests. They…
---
Write about siblings' appearance and hobbies. Use some of the words and phrases from the list below and phrazes from the previous tasks.
Опиши внешность и интересы брата и сестры. Используй фразы с предыдущих упражнений и некоторые слова из списка ниже
Советы по написанию задания
1. Прочитайте внимательно задание и/или вопросы.
2. Составьте план того, о чем хотите написать.
3. Напишите текст по составленному плану.
4. Перечитайте написанный текст перед отправкой на проверку.
5. 🔗Здесь вы найдете правила написания и пример задания.
6. Воспользуйтесь программой 🔗Grammarly, которая поможет избежать опечаток и исправит некоторые грамматические ошибки.
---
---
Hello!
Welcome!
Small talk
A mysterious person
Room search
My hobbies
What do I look like?
Your guess
What Sam tells us
Hooray!
Hello!
What else in the room?
Meet Tom
Let's listen to the music!
Why do they look alike?