Lego|Grammar|Pre-Int|1. Phrasal verbs
Before the lesson, think about the questions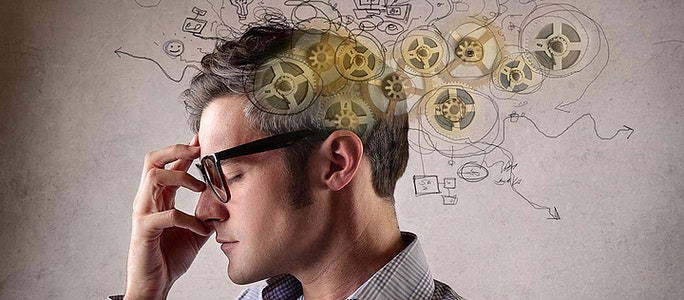 ◊ How many phrasal verbs can you name within 30 seconds?
◊ Do you know any special strategy for learning phrasal verbs?
Study the vocabulary of the lesson
---
---
---
Read the grammar rules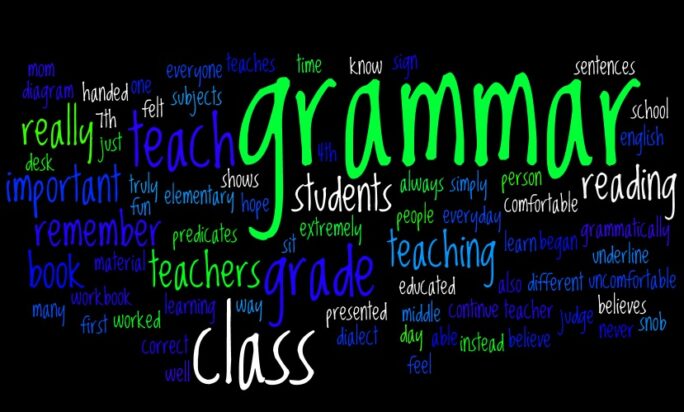 Multiword Verbs
We often use verbs with the following words:
| | | | | | | | |
| --- | --- | --- | --- | --- | --- | --- | --- |
| in | on | up | away | by | about | over | round or around |
| out | off | down | back | through | along | forward | |
So you can say look out / get on / take off / run away etc. These are phrasal verbs.
We often use on / off / out etc. with verbs of movement. For example:
get on
The bus was full. We couldn't

get on

.
drive off
A woman got into the car and drove off.
come back
Sarah is leaving tomorrow and coming back on Saturday.
turn round
When I touched him on the shoulder, he turned round.
But often the second word (on / off / out etc.) gives a special meaning to the verb. For example:
break down
Sorry I'm late. The car broke down. (= the engine stopped working)
look out
Look out! There's a car coming. (= be careful)
take off
It was my first flight. I was nervous as the plane took off. (= went into the air)
get on
How was the exam? How did you

get on

? (= How did you do?)
get by
My French isn't very good, but it's enough to get by. (= manage)
Sometimes a phrasal verb is followed by a preposition. For example:
| | | |
| --- | --- | --- |
| phrasal verb | preposition | |
| run away | from | Why did you run away from me? |
| keep up | with | You're walking too fast. I can't keep up with you. |
| look up | at | We looked up at the plane as it flew above us. |
| look forward | to | Are you looking forward to your trip? |
Sometimes a phrasal verb has an object. Usually there are two possible positions for the object.
So you can say:
I turned on the light (object). or I turned the light (object) on.
If the object is a pronoun (it / them / me / him etc.), only one position is possible:
I turned it on. (not I turned on it)
Some more examples:
🔹Can you (fill in this form? / fill this form in?)
but They gave me a form and told me to fill it in. (not fill in it)
🔹Don't (throw away this box. / throw this box away.)
but I want to keep this box, so don't throw it away. (not throw away it)
🔹I'm going to (take off my shoes. / take my shoes off.)
but These shoes are uncomfortable. I'm going to take them off. (not take off them)
🔹Don't (wake up the baby. / wake the baby up.)
but The baby is asleep. Don't wake her up. (not wake up her)
What is a phrasal verb?
It is a combination of a verb and one or two particles.
• to get + over = to get over (= to overcome a problem or difficulty)

• to come + back = to come back (= to return)

• to cut + down + on = to cut down on (= to do less of something)
Sometimes they are called multi-word verbs.
Why might phrasal verbs be difficult?
They are idiomatic. The meaning is not clear if translated word for word.
Example:
I was very upset because I fell out with my best friend.
1. To fall usually means to drop down from a higher level to a lower level.

2. Out means away from the inside.

3. However, to fall out unexpectedly means to have an argument.
They have multiple meanings. A lot of students get additionally confused because one phrasal verb can mean different things.
Example:
to get over
1. I hope your brother gets over (=recovers) his flu soon.

2. Please, just get over (=feel better after an upsetting situation) that exam you have failed. You can't be sad forever.

3. How do I get different meanings of phrasal verbs over to my students (=communicate, make someone understand something)?
They are very common.
Phrasal verbs are often used by native and fluent speakers in both speaking and informal writing, so it is extremely important to know them if you want to sound natural and understand people in informal situations.
Particles in phrasal verbs can have a certain meaning. Phrasal verbs are hard to figure out, but sometimes when you know what the particle means, it can help you understand the meaning of the phrasal verb.
Read the examples of phrasal verbs and their meanings. Then complete the other phrasal verbs with the particles
---
Three groups of phrasal verbs
The first group
✔️ What time did you wake up this morning?

✔️ Katie is always nice because she is afraid of falling out with people.
These phrasal verbs can't take a direct object. They are usually phrasal verbs that derive from verbs of movement.
The second group
✔️ Tom needs to get over the fact that he got fired.

✔️ I'll have to look after her children while she is away on business.
This group of phrasal verbs can take a direct object. When they take a direct object, the object must be placed after the particle. These phrasal verbs are called inseparable.
The third group
✔️ I couldn't put this book down. It was very gripping.

✔️ Can you switch off the TV? I'd like to talk to you.
Finally, there's a group of phrasal verb that take a direct object, and the object can come between the verb and the prepositions or after the preposition. They are called separable.
Be careful
If the object is a personal pronoun (i.e. me, you, him, her, it, us, them), it must be placed between the verb and the preposition.
✔️ I couldn't putit down. (not I couldn't put down it.)
Read the sentences and decide if the phrasal verb is separable, inseparable or does not take a direct object
Match each preposition with the correct meaning in the picture
---
Complete the sentences using the appropriate prepositions
More phrasal verbs with look
🔹to look down on — to think that you are better than someone
🔹to look up to someone — to admire and respect someone
🔹to look something up — to look for information in a reference book or by using a computer
🔹to look forward to — to feel excited about something in the future
🔹to look into — to examine something closely, to investigate
---
Spin the wheel and discuss the topics. Use the phrasal verbs with look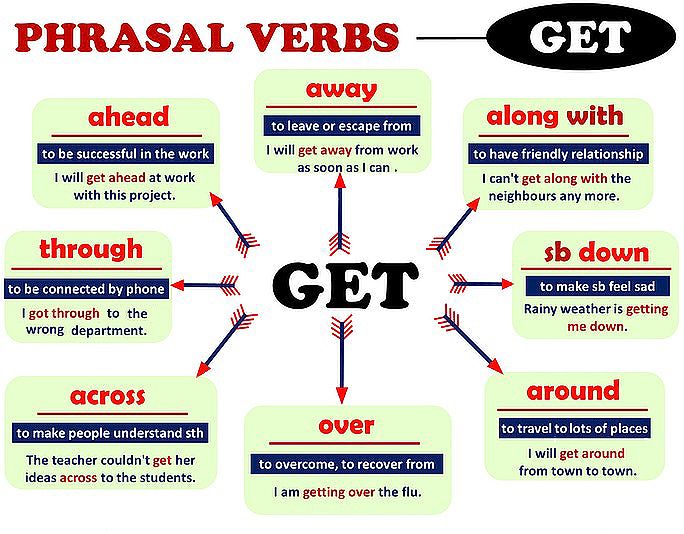 Complete the headlines with the phrasal verbs
---
Other common phrasal verbs with get
🔹to get on with — to continue doing something, especially after an interruption
🔹to get through — to manage to do or complete something
🔹to get by — to manage to do something using what you have
🔹to get down to — to begin to do something or to give serious attention to something
Complete the book titles with the words in the box
---
Choose the books that would be interesting for you to read and discuss the questions with your teacher
Read the text and choose the correct options
Forum: Do you hate your boss?
---
More phrasal verbs with take
🔹to take something off — to remove
🔹to take off — (of a plane) to leave the ground and begin to fly
🔹to take aback — to surprise or shock
🔹to take something back — to return something to the shop
🔹to take up — to learn or start to do something, e.g. a new hobby
🔹to take to — to start liking something or someone
Complete the sentences with the words in the box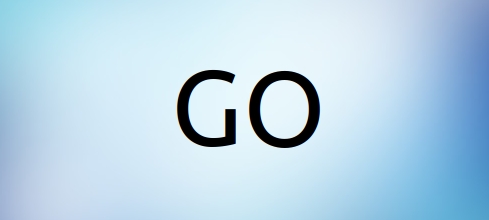 Match each phrasal verb with its meaning
Use 🔗Page Marker
to go off somebody/something

to stop liking somebody/something that you liked in the past

to go through something

to experience something difficult or unpleasant

to go down with something

to become sick or ill with something

to go along with something

to agree to do something that somebody else wants to do or wants you to do

to go into

to discuss, describe or explain something in a detailed or careful way

to go down/up to somewhere

to go to a place further south/north from where you are

to go out (with somebody)

to spend time with somebody and have a romantic relationship with them
---
Complete the sentences with the words in the box
Play snakes and ladders with your teacher
Snakes and ladders
How to play:
1. Decide who starts the game.
2. Take turns in rolling the dice and moving forward the number of spaces shown on the dice.
3. When you land on a square, make a sentence.
4. If you land at the bottom of a ladder, you can move up to the top of the ladder.
5. If you land on the head of a snake, you must slide down to the bottom of the snake.
6. The first player to get to Finish is the winner. Have fun!
Roll the dice
---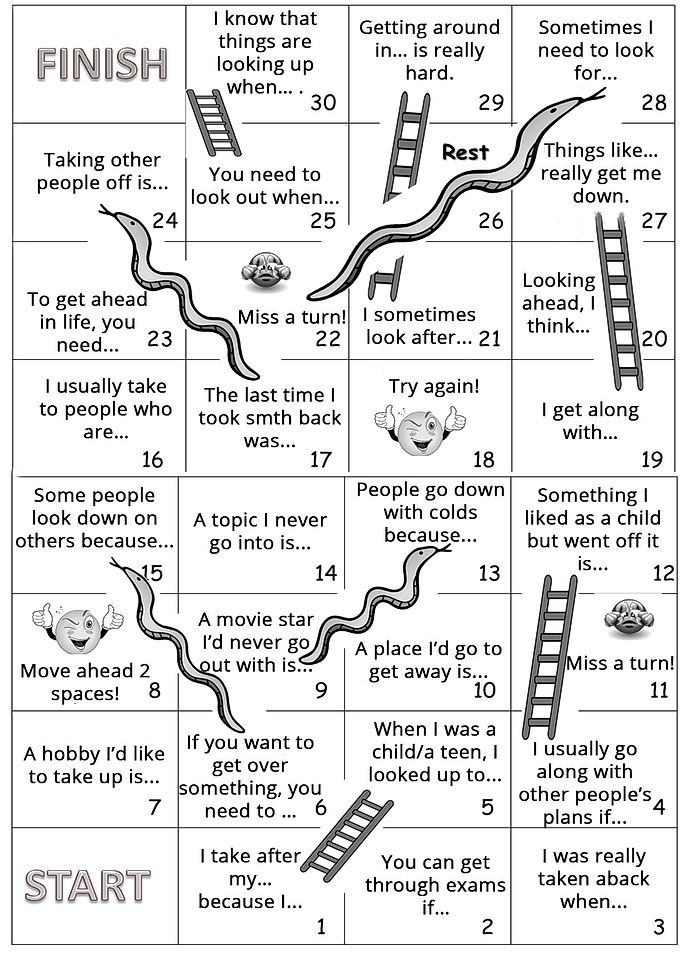 Play the game with your teacher
Spin the wheel and ask your teacher a question with the suggested phrasal verb. Do the task in turns.
Complete the second sentence with the phrasal verb with take or look so that it means the same as the first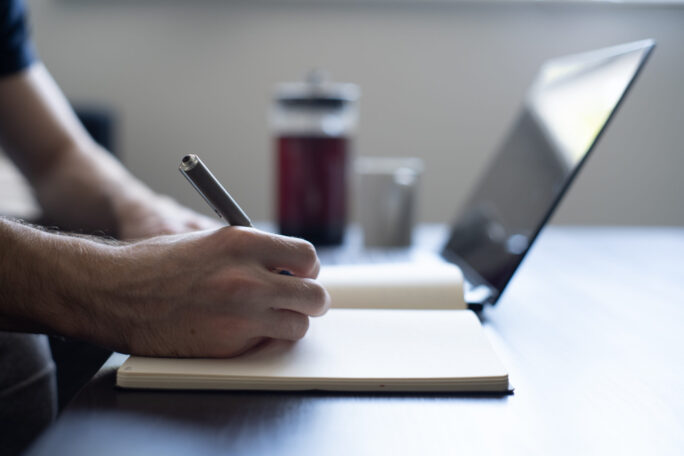 ---
Choose the correct verb — look or take
Match each phrasal verb with its meaning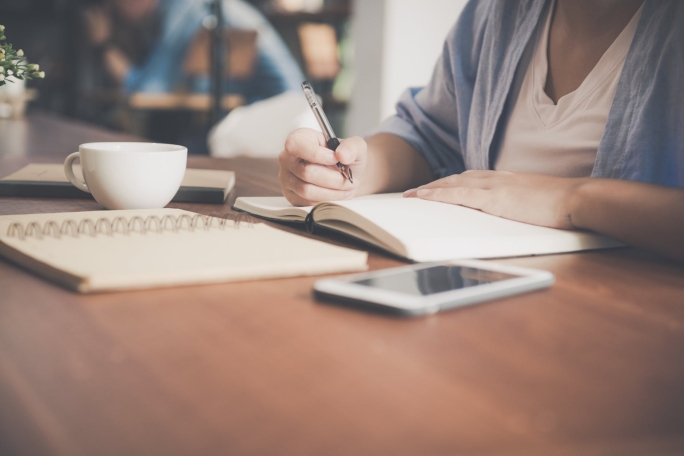 ---
Choose the correct meaning of each phrase
Study the vocabulary
Study the grammar
Phrasal verbs
Look
Get
Take
Go
Revision
Look and take
Get and go
Урок не принадлежит курсу