Lego|Grammar|Pre-Int|12. Who — which
Read the rule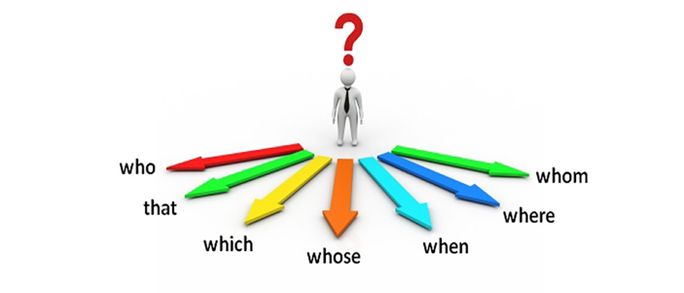 RELATIVE CLAUSES
We use who when we are talking about people.
e.g. The girl who was injured in the accident is now in hospital.
We use which when we are talking about things.
e.g. My aunt prefers shops which sell organic food.
You can also use that instead of who and which.
e.g. Grace works for a company that makes furniture.
e.g. This morning I met somebody (who/ that) I hadn't seen for ages.
For each sentence, choose the best word or phrase from the choices below
For each sentence choose and write that, which or who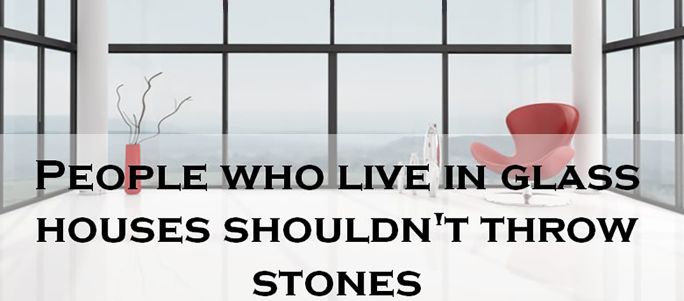 Non-defining clauses give us extra information and that we use commas with these clauses.
---
When who/that/which is the object, we can leave it out. Whom is possible instead of who both in defining and non-defining clauses when it is the object of the verb in the relative clause.
Correct the mistakes and rewrite the sentences
Let's talk about your favourite films. Complete the sentences and give your answers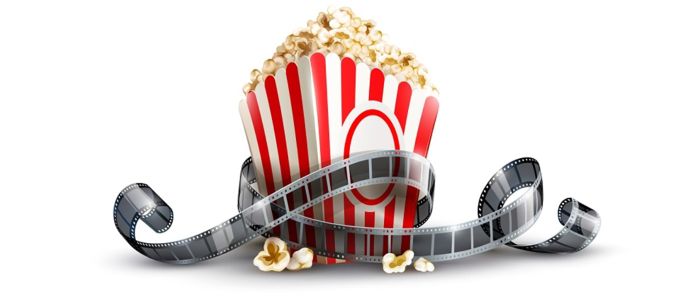 Read the rules
Intermediate
Use relative clauses to define things or people, or to give more information.
Examples
«Activity» is a party game which has gained popularity over the last decade. You need a board and 2 teams of players who have to explain, act or draw words and phrases. Explaining a word can be challenging.
Forms
• Relative clauses — a part of a sentence which describes a noun.
«Bermuda Triangle» is an area where ships and planes can disappear.
Burford, where my mother was born, is a beautiful town.
• Relative clauses can start with these pronouns:
who — for people
which — for objects
whose + noun — of who/of which
where — for places
Usage
Defining relative clauses

Non-defining relative clauses

Add

important

information to the sentence to define somebody or something.

It's a book which tells you how to relax.

Add

extra

information to the sentence.

Last week I visited my aunt, who is nearly 90 years old.

Which/who can be replaced by that.

A memory stick is a small piece of equipment which/that can store information.

That can't be used.

The painting, which (that) was made in 1870, costs $2 million.

Who/which/that can be left out when the relative clause has a different subject.

He's the man (who/that) I met on the plane.

Who/which can NOT be left out.

This game, which can be bought in online and offline stores, will always be a hit with your guests.

The clause is NOT separated by commas.

He showed me the shop where he used to work.

The clause is separated by commas.

My son, who is a programmer, moved to the US.
---
Decide whether which or who are necessary
Join these sentences using who and which beginning with the words given. Omit the pronoun if possible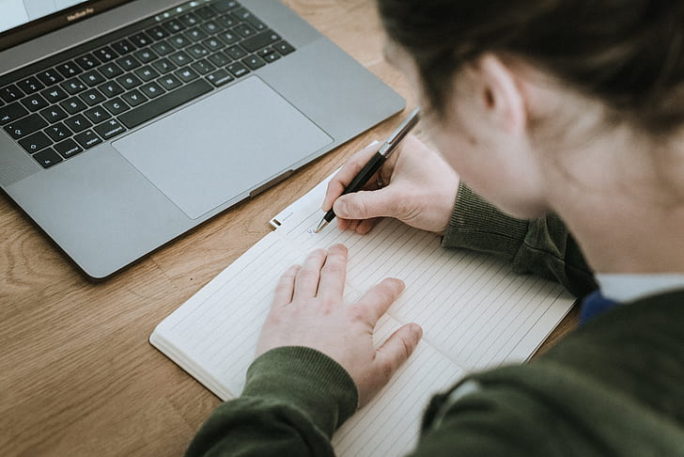 ---
Join these sentences using which or who. Omit the pronoun if possible. Add commas if necessary
Relative clauses
Types of clauses
Discussion
Who or which
Let's check
Урок не принадлежит курсу