Lego|Grammar|Pre-Int|13. Present tenses
Let's revise and compare Present tenses with the help of the table. Take your time and study it. Is there anything new to you?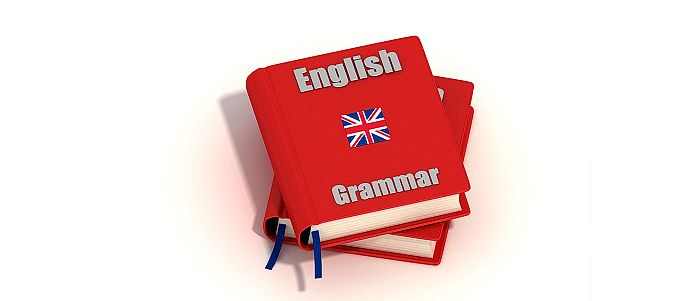 Study the rules
---
---
---
Say what tense is used in each sentence and why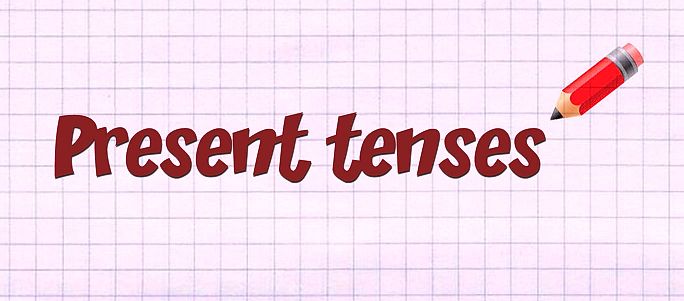 1. I've been writing my report since morning.
2. He hasn't returned from work yet.
3. I have often thought of starting my own business.
4. The department store opens at 9:00 a.m.
5. He is always being rude these days!
6. If I find this book, I will give it to you.
7. Water boils at 100 degrees Celsius.
8. Do you hear it? A nightingale is singing.
9. I am studying economics at a business school.
10. We are buying a summer house this year.
11. We always go to this store.
12. Oh, hello, Anton! We have just been talking about you.
13. So far, she has read fourteen novels by Stephen King.
14. She has collected coins since she was a child.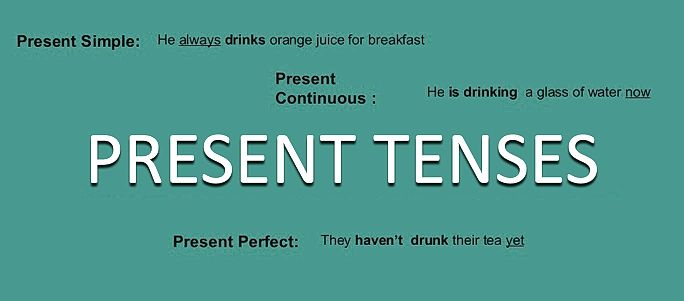 Complete the sentences with the correct form of the verb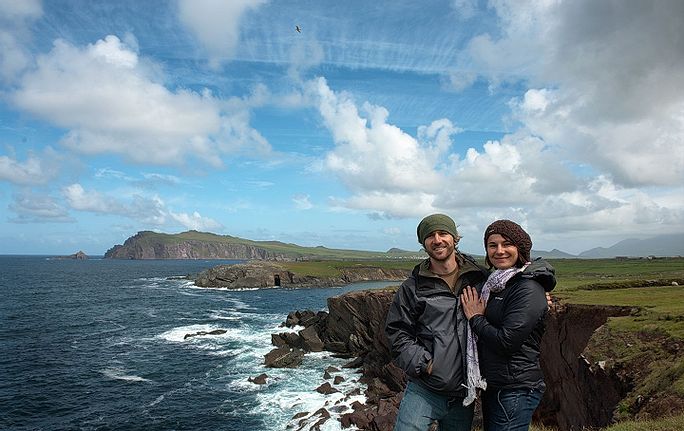 ---
Tell about your regular routine and what you usually do on holiday
1. Where do you usually work/study? Are you attending any courses?
2. What countries have you visited on holiday so far? Where do you usually stay while travelling?
3. What experiences have you gained from your last holiday?
4. What have you been doing since you returned from holiday?
5. What are your plans for the next holidays?
Read the dialogue and choose correct options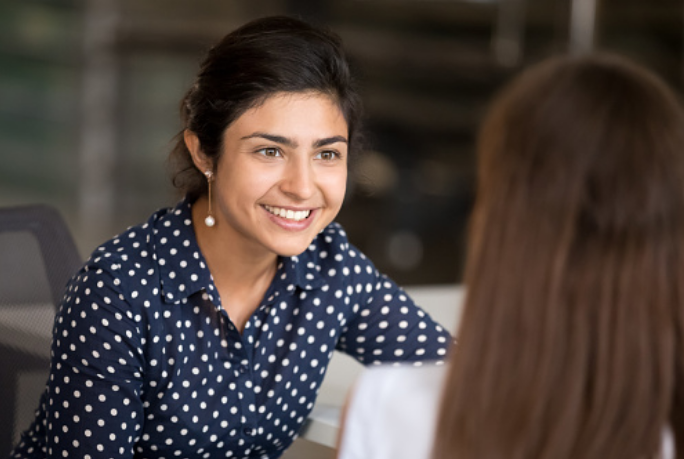 ---
Write the correct form of the verbs
Complete the jokes with the correct present form of the verb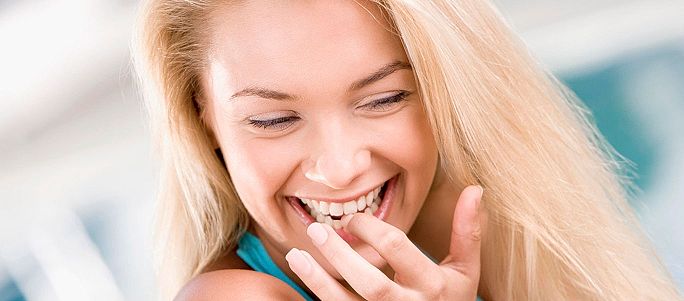 Compare!
Present tenses
Check yourself!
Holiday time
Let's practise!
Let's laugh!
Урок не принадлежит курсу