Lego|Grammar|Pre-Int|7. Articles 1
Read the general rule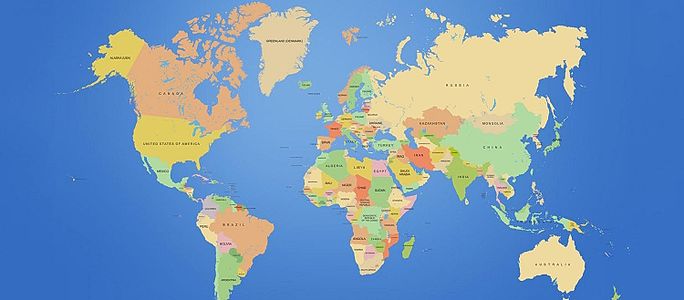 1. Plural proper nouns have the definite article: the Pennines, the Great Lakes.
2. The noun followed by the preposition of and a proper noun has the definite article (the + common noun + of + proper noun) the Strait of Dover, the Gulf of Mexico.
Let's see which article should we use with the following geographical names. Choose the correct category for each word
• a canal — an artificial waterway constructed to allow the passage of boats or ships in land or to convey water for irrigation.

• a channel — a length of water wider than a strait, joining two larger areas of water, especially two seas.
Let's study exceptions from the rules you see on the left. Please, do the matching
◊ the Hague /ðə ˈheɪɡ/

◊ Niagara Falls /naɪˈæɡrə/

◊ the Chesapeake Bay /ˈtʃɛsəpiːk/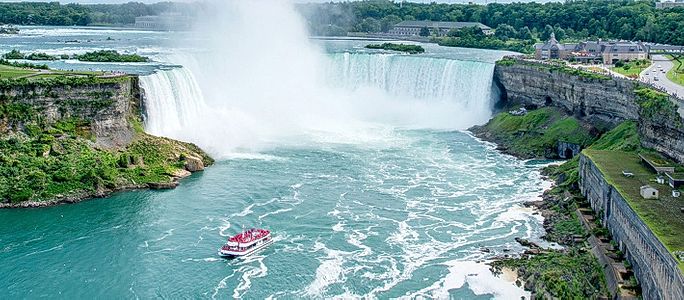 Match the exceptions of the rule to the examples
Complete the exercise with «the» or «-»

Imagine, that you can live anywhere in the world. Where would it be? Tell me about it
• A continent, a country, a city/town, an island?
• Water features nearby: a river, a lake, etc.
• Mountains or mountain ranges nearby?
🔹Which sea would you like to visit? Why?
🔹Which country would you never visit? Why?
🔹Which lake do you find the most picturesque?
Choose the correct category for each word

---
Complete the sentences with «the» or «-»
Choose the correct option

---
Select Correct or Wrong
Grammar rule
Exceptions
Grammar controlled practice
Grammar freer practice
Articles
Geographical places
Урок не принадлежит курсу