Meetings|Pre-Int|4. Asking questions
Read the definition of confident and decide if the people are confident or not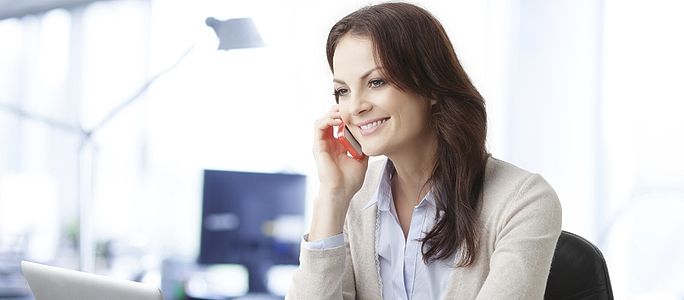 Confident

Someone who is confident believes in their own abilities and does not feel nervous or frightened.
Read the text. Then choose the best answers to complete the ideas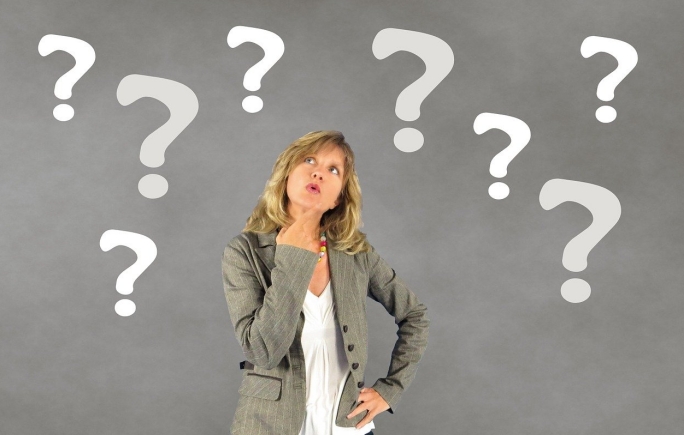 How to ask questions
✓ To ask or not to ask
Imagine, that you are listening and taking notes at the meeting, when suddenly you hear a sentence you don't really understand. You feel lost but the presenter won't stop. You want to ask about it and not look stupid at the same time? Let's see how it can be helped:
✓ Ask one question at a time
To get more complete answers, craft short questions, each of which covers a single point. If you really want to know two different things, ask two different questions.
✓ Use an open question
If you want to get more information, it is better to use open-ended questions which will invite the respondent to talk. «What do you like best about this company?» instead of «Do you like this company?»
✓ Don't use weak words and phrases
Forming a question, don't say «sorry, a silly question here» or «just a quick question». If you use these words, people may lose confidence in you as a professional.
Choose the best explanation for the phrases in bold from the text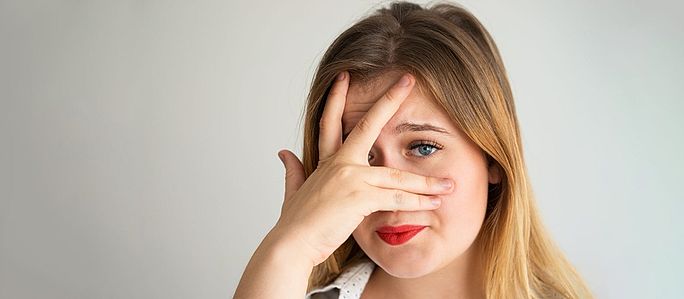 Complete the dialogue with the words below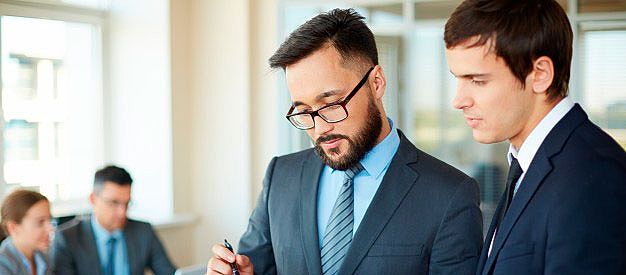 Match the words with their definitions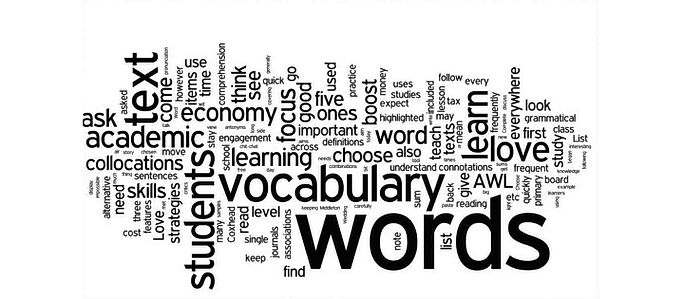 ---
Complete the sentences with the words and phrases
Watch the video and choose the correct option
---
---
Watch the video again and mark the sentences as True or False
Complete the dialogue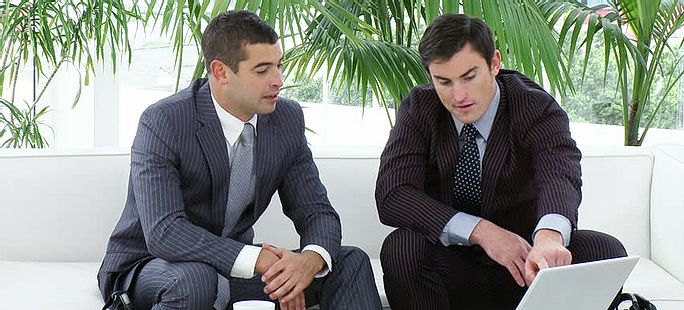 Rearrange the words to complete the mini-dialogues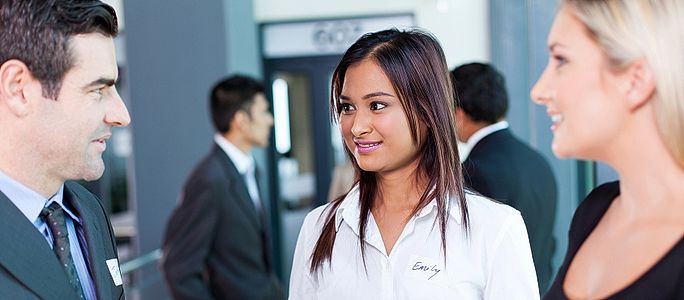 Being confident
Know how to ask
If you feel lost
That's a good question
New words
What do you mean?
If I get this right
Sorry for interrupting
What else?
Sorry for interrupting
What else?