Meetings|Pre-Int|5. Videoconferencing
Match the phrases and the pictures
Read the text and answer the question
Designer in Seoul, copywriter in Moscow and a project manager in Kyiv. There are examples of successful remote working companies where people see each other only during video calls. Here you will learn how to make the most of online meetings despite the possible problems.
Tech is important
Technical issues can take a lot of time from a meeting. So it is better to check that everyone has the same video calls program installed. And it is updated and running smoothly.
Choose a suitable spot
Café might be an option but only if you know that it won't have background noise. If you don't have an office, check out coworking places. There you will be able to book a small soundproof conference room.
Minimise distractions
Participants can get easily distracted by all sorts of notifications and interesting stuff on the internet. So it is best to ask them to turn off all the notifications beforehand. Also a facilitator is usually of great help because it is a person who keeps everyone on track.
---
Read the text again and match the problems to their solutions
Read the phrases and decide which problem the attendees are dealing with
An attendee /əˌtenˈdiː/ is someone who attends a performance, meeting, speech, etc.
Read Jordan's tips about a videoconference and complete the sentences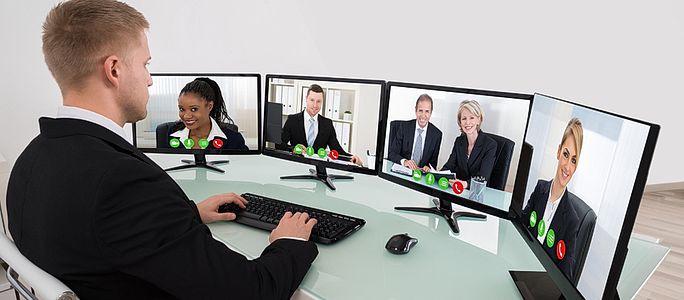 Read the question and choose the best answers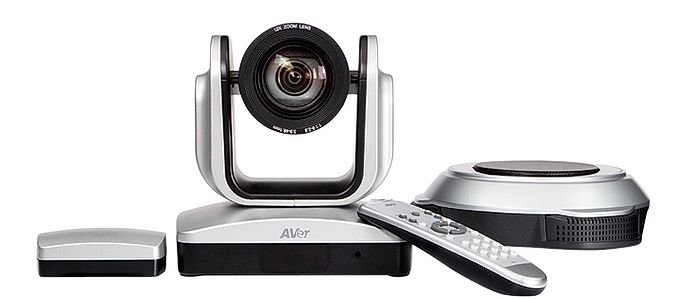 Watch the video and order the events
---
---
Watch the video again and choose the correct options
Complete the dialogue with the phrases learnt in the lesson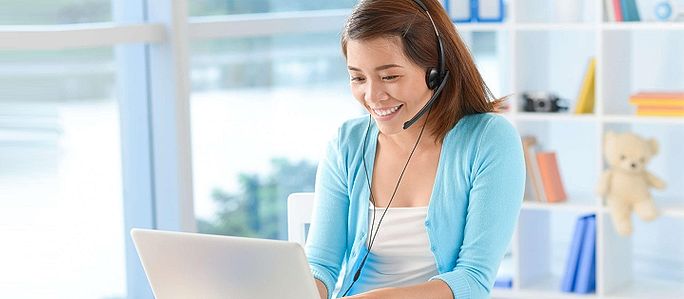 Match the words to the corresponding pictures
Watch the video and match the people with their actions
---
---
Watch the video again and mark the sentences as True or False
Complete the sentences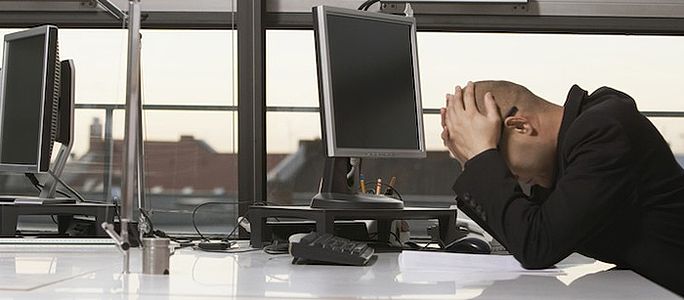 On or off?
Be prepared
Stay updated
What did you say?
Video chat
Are we all on?
Time to start
Tech problems
Stay online!
Meet online
Tech problems
Stay online!
Meet online