Meetings|Pre-Int|6. Dealing with negative feedback
Read the situations at work and people's possible reaction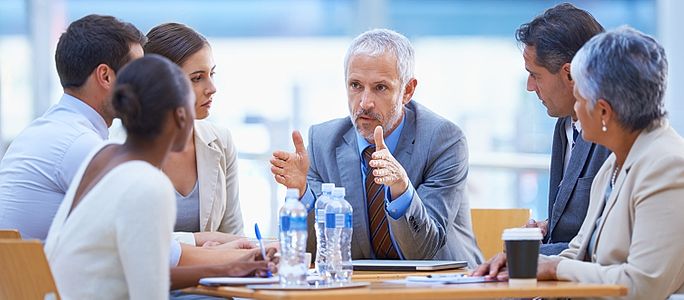 You get criticised when

🔹you risk your company's reputation;
🔹you are rude to your clients;
🔹you do your work badly.

You get praised when

🔹you manage a project effectively;
🔹you rock at a presentation;
🔹you increase sales.

You are ignored when

🔹you ask too many questions;
🔹you can't stop talking;
🔹your ideas aren't interesting.
Read the text below
How to deal with negative feedback
Nobody likes to be criticised, it reminds us of bad childhood memories where we felt small and stupid. Still there are times when people criticise our work. Here we will tell you what are the best ways to deal with negative feedback.
«Well, I have to say I expected something better than that.» The immediate response to this kind of sentence is to start defending your work and explaining the thinking behind it. But it is better to:
✓ Step 1. Focus on getting what you need
Don't react defensively. Start by taking a deep breath and reminding yourself that it can help you grow and improve your work.
✓ Step 2. Clarify the feedback
Before starting to fix your work, it's essential that you understand exactly what the other person doesn't like about it.
✓ Step 3. Ask solution-focused questions
The next step is to move the conversation forward to a positive conclusion: either getting the work accepted in its current form or agreeing on what needs changing.
Read the text again and decide if the sentences are true or false
Match the words to make a phrase
Complete the dialogue with the phrases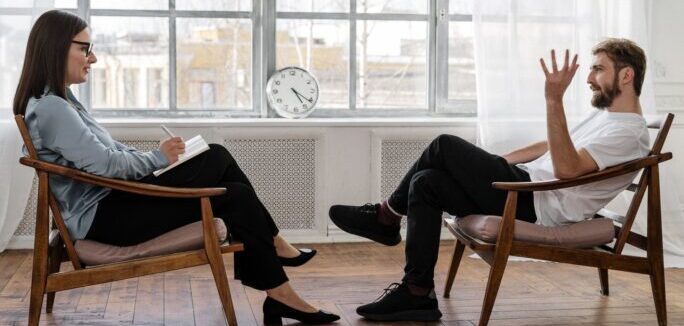 Complete the sentences with the best words
---
Watch the video and choose the best answer
---
---
Watch the video again and complete the statements
Fill the gaps and complete the dialogue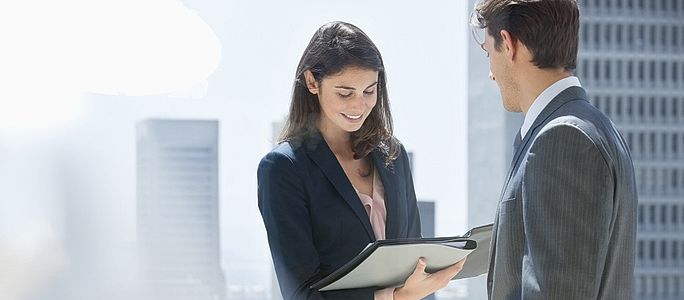 Watch the video and complete the sentences with the right word or phrase
---
Rearrange the words to make a sentence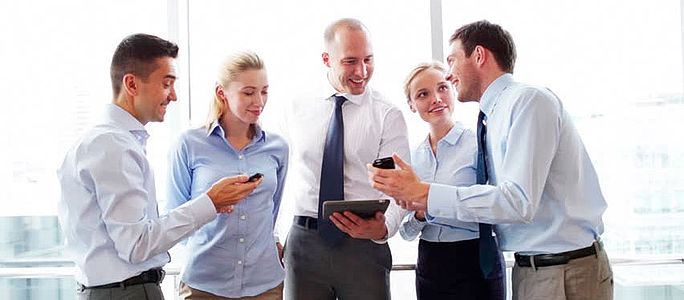 Intro
Read the text
Prepare yourself
Make a dialogue
Making it positive
Positive after all
Giving constructive feedback
Use effective language
Giving constructive feedback
Use effective language