Meetings|Pre-Int|7. Duties and responsibilities
Read and learn the secret of success at business
| | | |
| --- | --- | --- |
| | | |
| Tired of incompetent workers? | Team members throw and leave their work? | Criticising is not enough – empower them! |
Read the text and choose if the statements are true or false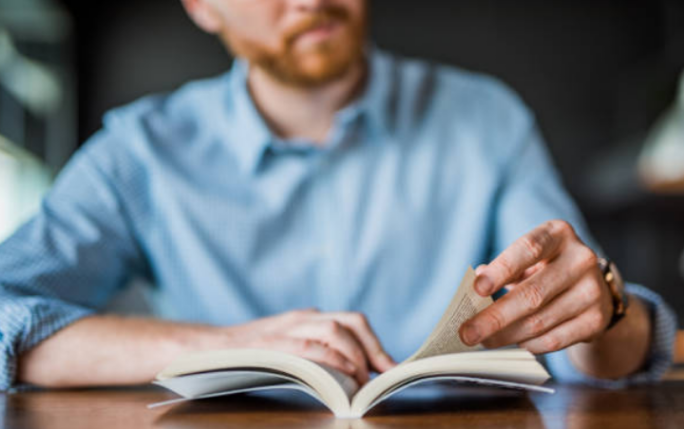 You can deal with criticism, we know. But if you've always received negative feedback, now you can give it 🙂
How? Go to a meeting and give away tasks. Don't wait – delegate! Not sure delegating is for you? Read on:
• Doing a really important task all by yourself? Trust yourself 100%? How about giving it away to an expert … No need to be a control-freak, you know …
Remember: delegate. And you'll do only great things that no one else can do.
• Maybe you can't delegate because no one will do the task well? Your team is so incompetent. Or maybe … you don't manage them very well?
Remember: delegate. And you'll build a competent team you trust.
• Ready to give it away? Don't throw it on their desk and leave. A detailed instruction works so much better, just saying … As a result, people complete tasks.
Remember: delegate and do it well and clear. And you'll be a manager that empowers.
Now you're ready to rock delegate!
---
Read the text again and connect the parts of the statements. Then check your answers
You can use 🔗Page Marker
| | | |
| --- | --- | --- |
| 1. Doing everything yourself is bad because | | it helps people with the task and trains them. |
| 2. Giving clear instructions is great because | | it takes your time from important tasks. |
| 3. Delegating is a skill that | | good managers can use well. |
| 4. Trusting team members with the tasks can help because | | it creates a team of professionals. |
Choose the phrase that has the same meaning with the underlined phrase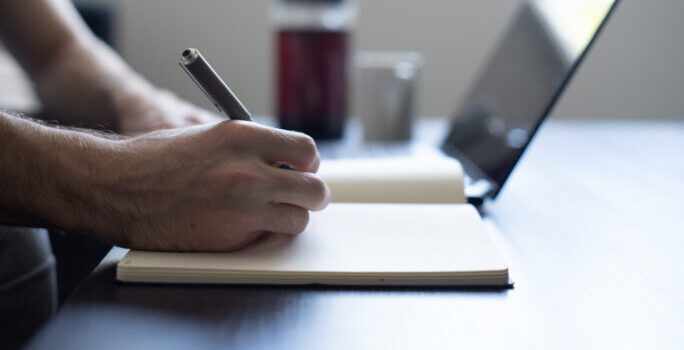 Match the phrases with the pictures
Career Ladder
Read the blockquote below and complete Ed's thoughts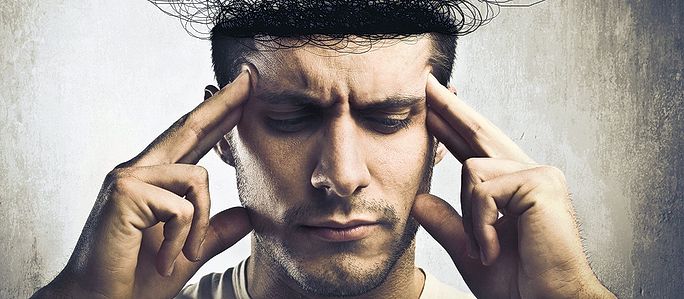 Fill in the gaps with is/am/are and choose the correct form of the verb to complete the dialogue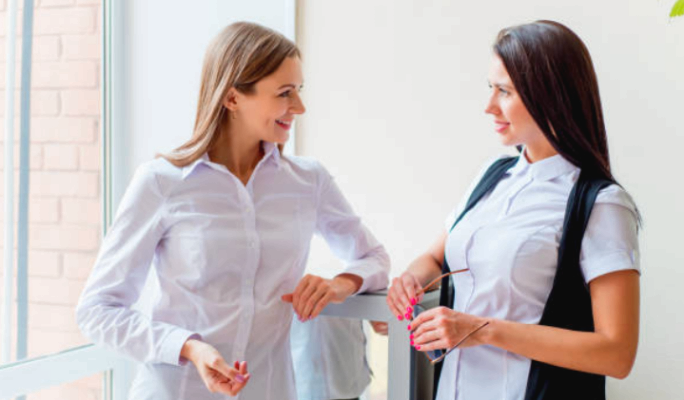 Choose if you need to be firm or relaxed in each situation
Firm – strong, not easy to change or manipulate

Relaxed – calm and free from stress
Choose the right prepositions and complete Jordan's lines from the audio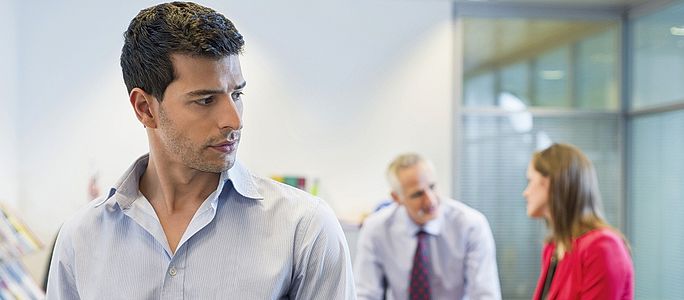 Tips for success
The upside of delegating
In the delegating mood
Career Ladder
The 'how to' of delegating
Planning ahead
Ready to rock
Time to get firm?
Dealing with the boss's tasks
Heavy workload
Time to get firm?
Dealing with the boss's tasks
Heavy workload