Meetings|Pre-Int|8. Closing a meeting
Read the stages of a meeting and put them in the logical order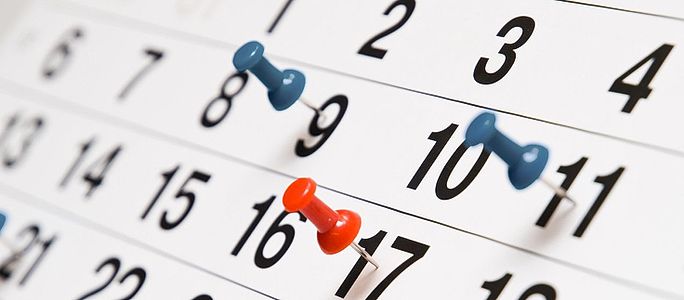 Read the text and choose the correct option
How to close a meeting
Did it ever happen to you? You attended a meeting, shared ideas and made plans. But the meeting ended, and nothing ever happened after.
If discussing plans is not enough and you want to make things happen, ending a meeting well is very important.
• Thank your team.
Saying 'Thank you very much for coming' and 'I really appreciate your work and time' can make a lot of difference and motivate your team to take action.
• Get

on the same page

with the team.
Asking 'Have we covered everything?' or 'Don't forget to check your e-mail for the summary' is a simple way to synchronise the team. Spending half an hour on questions or the follow-up e-mail can't kill you, but realising nobody understood you – can.
• Make sure the team knows what to do.
To make this happen, say 'We've got a plan for the next week. Does everybody know what to do?'
Praise people, clarify plans, and enjoy success.
Match the expressions from the text to their explanations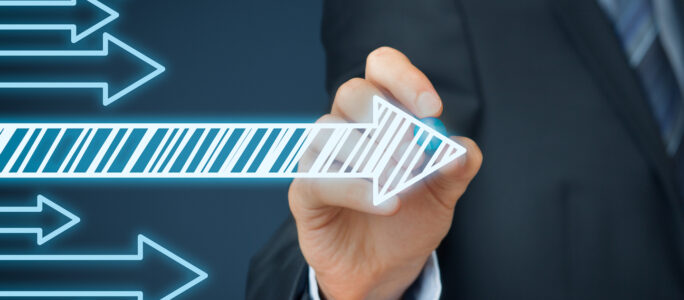 Read the text and put in the missing words
What should you say after you covered all the items on the agenda?
Read the text and put down the verbs in Present Perfect form. Use the short form of have ('ve or 's)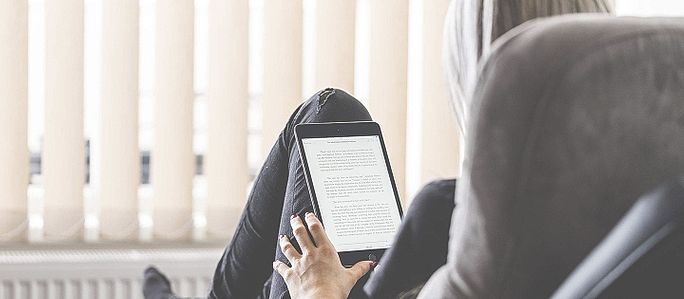 I/you/we/they + have + V3(ed)

He/she/it + has + V3(ed)

I/you/we/they + have = I've/you've/we've/they've

he/she/it + has = he's/she's/it's
Read the dialogue and complete the sentences with the words learnt in the lesson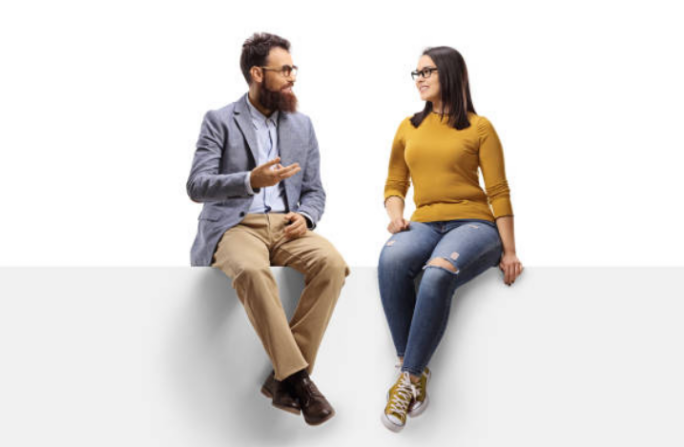 Read the dialogue and complete the sentences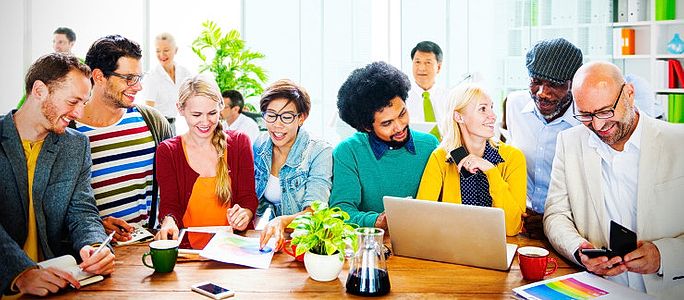 Closing a meeting
Do it right
On the same page?
Practice!
How to do it?
Good job!
I have done it!
Perfect result
Stressful meeting
Time to finish
Stressful meeting
Time to finish