Networking|Pre-Int|1. Are you ready?
Read the words and their definitions

1. negotiation — the process of discussing something with someone in order to reach an agreement with them
2. a business trip — a journey taken for business purposes
3. networking — the process of meeting and talking to a lot of people, esp. in order to get information that can help you
---
Look at the pictures and write the appropriate words
---
Listen the recording and choose the best answer
---
Watch the video and complete the sentences with the correct names
---
Watch the video and choose the correct answers
---
---
Listen the recordings and match the sentences you hear with their meaning
Write only the number of the correct variant in the gaps
1. He goes to conferences and talks to people.
2. We need networking to get more clients.
3. They want to find possible partmers and new ideas.
4. If you help people meet, they will want to help you in the future.
5. He talks to people to know all about trends.
Match the words with their definitions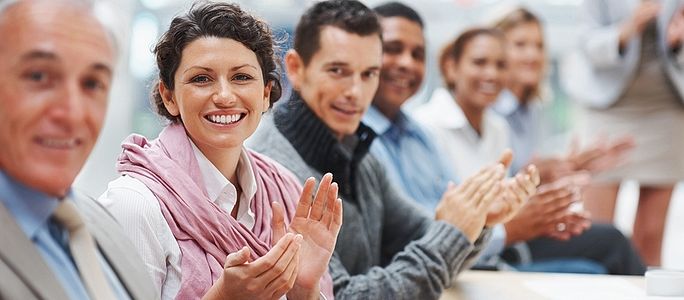 ---
Complete the questions and answers with the words learnt in the lesson
Match the actions and the reasons to network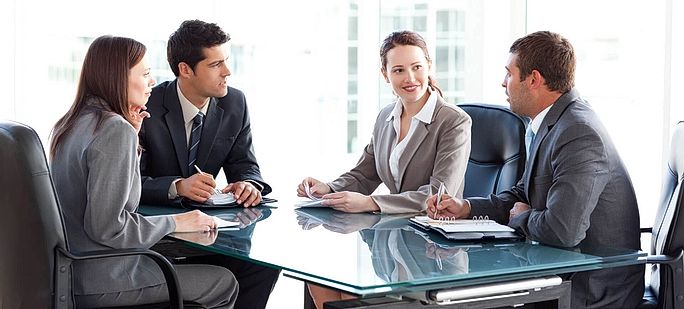 | | | |
| --- | --- | --- |
| 1. keeping up to date with trends | 2. promoting business | 3. building relationship for the future |
Tick the correct things according to the category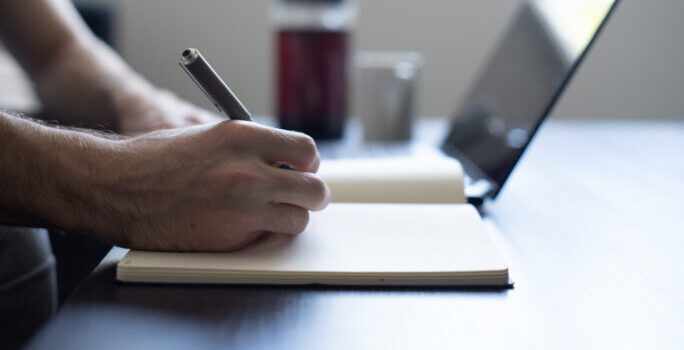 Watch the video and put the networking places in the order people post them on Facebook
---
Watch the video again and mark the sentences true or false
---
Complete the sentences with the words learnt in the lesson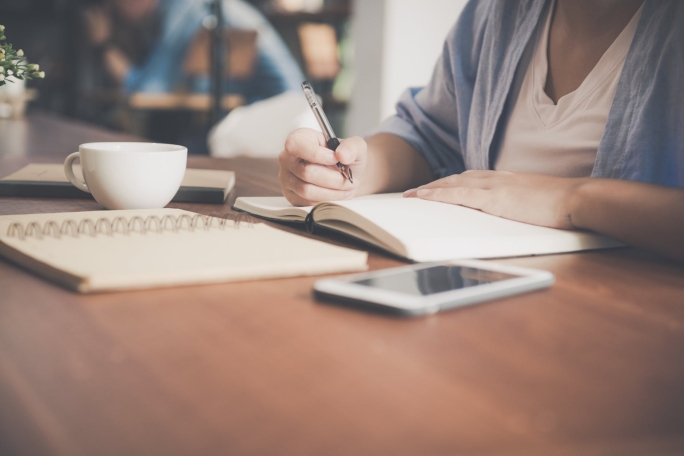 Read the text and choose the correct answer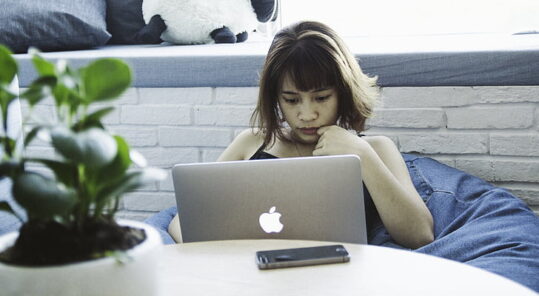 One day from Lydia's diary
I'll have to look for a new job soon. We have no clients and we've just spent the only money our agency had to buy a business conference pass for Jordan and me. Our only chance is to network and find new clients. Me! Networking! Ha ha. Not really funny. What will I wear to make a good impression? Something white or navy blue for sure … Or purple? I should take promotional material about XYZ and oh … We'll have to exchange business cards. Do people still do that? What will I say? I need to calm my nerves before I go there. Ah, I'll write an introduction and rehearse it! And I'll find a list of participants and search for them on social media. I can do that! I think …
Get ready
XYZ and networking
Why network?
Think before networking
Why network?
Intro
Where?
Where?
What type of networker are you?
Before you network
Homework 1
Where?
Where?
What type of networker are you?
Before you network