Networking|Pre-Int|11. Using social networks
Match the phrases with the corresponding definitions

Choose the correct options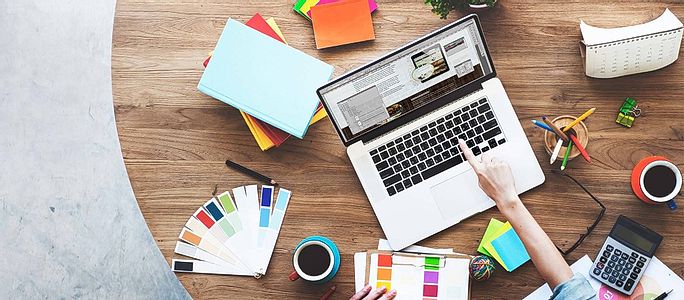 Match the words with their definitions

Read the text and choose the correct option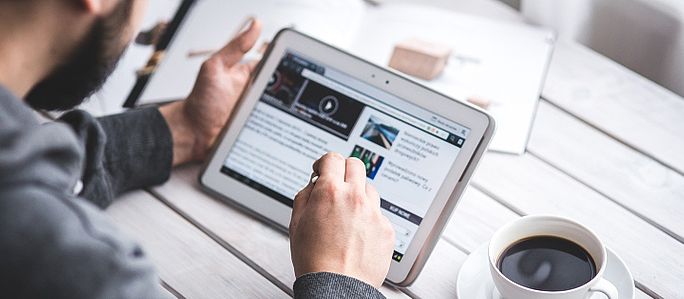 The power of social media
Jordan got hurt by being blocked. But it was a great lesson that encouraged him to improve his social media image and become useful for people. Useful, not annoying.
Jordan deleted Simone's New Year post and all the personal posts with zero likes. Then he updated his status, «I'm creating a project about professional success/fails called #successfails. What topics would be the most interesting to you?» The hashtag wasn't great, to be honest, but Jordan's friends loved it because they thought it was ironic.
The next day Jordan updated his status again, «We need to talk about Raindrop. I have just discovered this tool for organising browser bookmarks, and it's amazing!»
Every day Jordan gave reviews about a tool he liked or shared his opinions on professional topics.
Jordan felt popular. He was ready to share #successfails that his friends mentioned in the comments. Jordan was not afraid to joke about his fails, and the response was amazing. So when he asked, «I'm going to the effective management workshop, who is coming? Let's meet up there!», 10 people signed up! Jordan finally understood the power of social media.
---
Read the text again and tick the tips that have helped Jordan to improve his social media image
Click on one wrong option in bold

Tick the tips that can help you to promote your business with the help of social media

---
Lifehack

Learn more about 🔗hashtags and when to use them, how and why.
Study new phrases and their meaning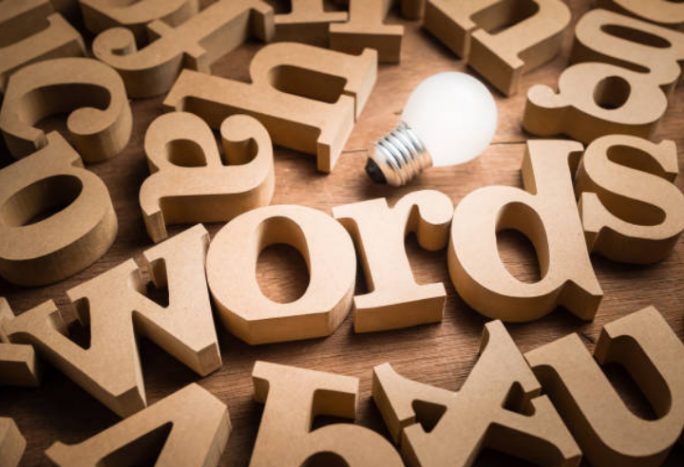 1. to study someone's profile — to read someone's profile
2. dirty laundry — unpleasant things about a person
3. use that to your advantage — use that to get something from it
4. to feel awkward — to feel stupid
---
Complete the questions with the words given in the box
Watch the video and choose the correct option
---
Tick the useful tips for using social media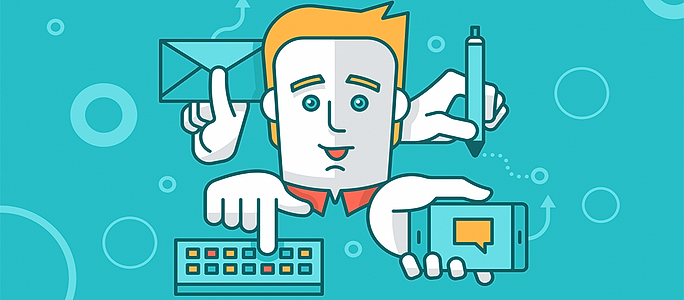 Get ready
Jordan finds Simone on Facebook
Things to avoid
More words
The power of social media
Comment practice
Post, post, post
Study the phrases
Lydia's advice
Check your skills
Study the phrases
Lydia\'s advice
Check your skills