Networking|Pre-Int|8. To discuss or not to discuss?
Match the words with their definitions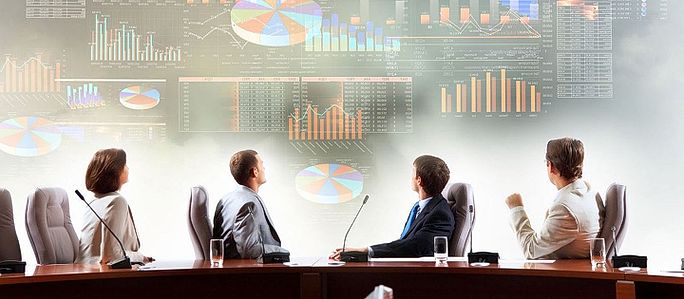 ---
Complete the sentences with the words from the box
Read the dialogue and do the task below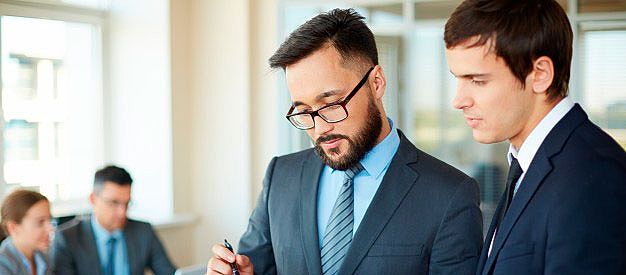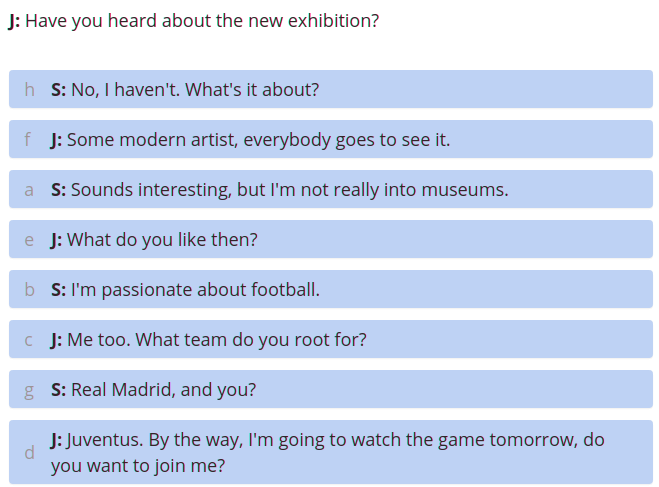 Match the words to their definitions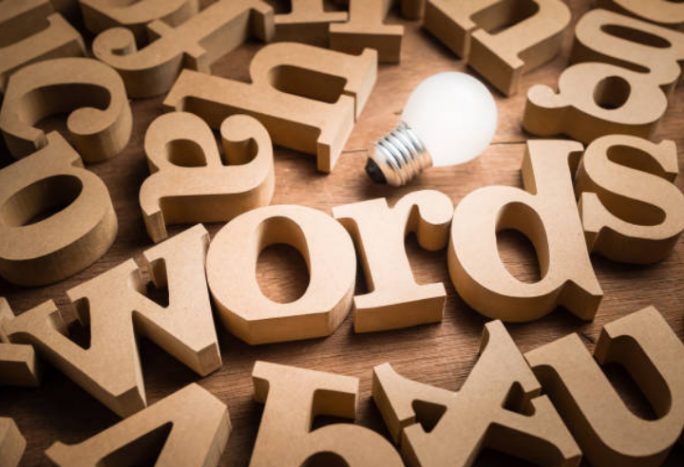 Watch the video and put the topics in the order you hear them
---
---
Watch the video again and choose the correct options
Choose the best answers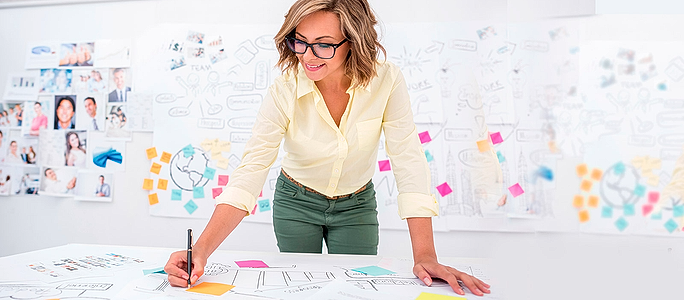 ---
Lifehack

After this lesson you might think there's nothing to discuss anymore. That's not true. You can alsways join Facebook communities or read blogs on Internet devoted to your professional and personal interests. Believe, if you do so, you'll always have a topic for a conversation.
Read the dialogue and complete the sentences with the words learnt in the lesson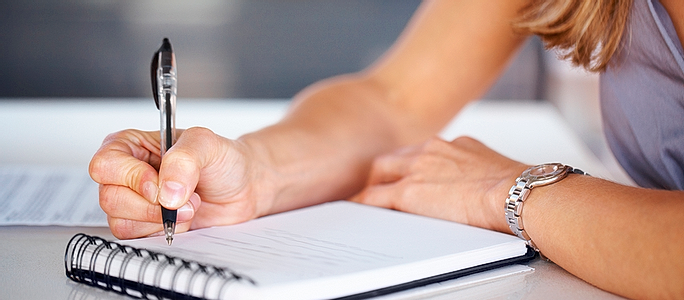 Get ready
Good topic, bad topic
Small talk
Some new words
Taboo things at networking
Taboo areas
Always talk positive
Golden rules of networking
Talk and thank practice
Golden rules of networking
Talk and thank practice