Self-study|IT|Int|Lesson 14: Presentations

---
Match the features of a presentation to the correct category. Then add your own ideas
---
---
Watch the video and tick the correct answers
---
---
💡As we know, people attend conferences for different reasons: to promote their company, product or idea or to participate as speakers. But writing a brilliant speech is not enough, you must also know how to present it to impact the audience. Today, we're going to learn some of the techniques that will help you improve your presentation skills.

---
Remember the key elements of a presentation
---
Order the elements of the introduction
---
Study the useful phrases you will need in your presentation
Useful phrases
Welcoming the audience
Good morning, ladies and gentlemen.
Hello, everyone.
I'm happy that you could make it today.
Let me thank you all for coming.
Introducing yourself
Let me introduce myself. I'm …
As you probably know, I'm …
For those of you who don't know me, my name is …
Saying what your topic is
Today's topic is …
What I'd like to present to you today is …
The subject of my presentation is …
Explaining why your topic is relevant to your audience
My talk is particularly relevant to those of you who …
My topic is very important to you because …
By the end of this talk, you will be familiar with …
Explaining how your talk is structured
My presentation is divided into three parts: …
First, I'll be looking at …, second …, and third …
I'll begin by explaining …
Then I'll go on to …
Finally, I'll offer some solutions.
Timing
My presentation will take about 1 hour.
It will take about 30 minutes to cover these issues.
Questions
There will be time for questions after my presentation.
If you have any questions, feel free to ask me at any time during my talk.

---
Main body
Match the ways of organizing information to their explanations
---
---
Conclusion
Match the elements of the conclusion with the phrases
---
Read and remember the appropriate usage of the phrases
Closing
Thank you for listening.
I hope you were able to gain an insight into …
Signaling the end
That covers all I wanted to say today.
Before I finish my presentation, let me …
Summarizing
I'd like to briefly recap the key points again.
To sum up, …
---
Study the useful phrases
Useful phrases for the main body
Saying what is coming
Now let us turn to point one.
In this part of my presentation, I'd like to talk about …
Moving to the next point
This leads us directly to my next point.
This brings us to the next issue.
Giving an example
An example of this can be found …
To illustrate this …
For example, …
For instance, …
Referring to what you have said previously
As I have already mentioned earlier…
As we saw in part one …
To repeat what I have already said …
Indicating the end of a section
This brings me to the end of my first point.
That's all I wanted to say about …
Adding ideas
In addition to this, I'd like to say …
What is more, …
Summarizing a point
I'd like to summarize what I've said so far …
To summarize…
In short, …
Useful phrases for the conclusion
Signaling the end of the presentation
That brings me to the end of my presentation.
That covers all I wanted to say today.
Before I finish my presentation, let me …
Inviting questions
I'd be glad to answer any questions.
Now, I'll be happy to answer your questions.
Recommending or suggesting something
In my opinion, the only way forward is …
I'd like to propose …
Summarizing the main points
I'd like to briefly recap the key points again.
I'll briefly summarize the main issues.
To sum up, …
Closing
Thank you for your attention.
Thank you for listening.
I hope you were able to gain an insight into …

---
Watch the video and answer the question
---

Watch two speakers giving a speech and answer the questions
* Watch and listen the part 0:25-2:07
---
*Watch and listen the part 00:00-2:06
---

Title the groups of the Useful phrases
Introduction
---
Main body
Title the groups of the Useful phrases
---
Conclusion
Title the groups of the Useful phrases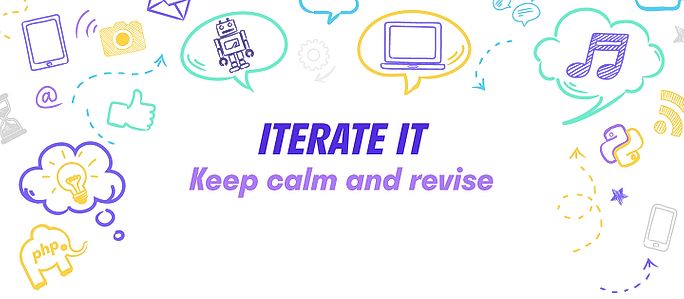 Order the sentences in the introduction of a speech
---
Find and cross out the wrong phrase in each group
---
Match the uses of signposts to their examples
Jordan's speech
Structure the introduction
Structure the main body
The fairy's help
Two speakers
Your speech
Homework 1
Homework 2