Teens|Grammar activating|El|18. School is cool
Watch the music video and choose the correct options
---
---
Сhoose the options you like and talk about them
Read the text and choose the correct option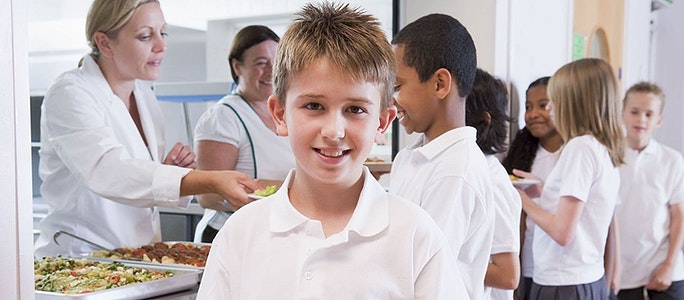 My first day at the new school
My name's Ben and I come from Poland. I came to live in England two years ago. I go to a really cool secondary school and my favourite subjects are geography and art. When I arrived here, I couldn't speak much English. My first day at school was awful!
I remember that I got up early in the morning, put on my new school uniform and went to school by bus. I arrived early and went straight to the secretary's office. She gave me a timetable and a map of the school. She wrote «E5» on a piece of paper and pointed to it on the map. Then she opened the door and said, «Your classroom is right there, Ben.» I heard the word «right» and left the office. I turned right and started walking. I found the canteen and the school hall, but I couldn't find classroom E5.
An hour later I was tired and sad. A boy came up to me and asked, «Are you OK?» I wrote «E5» on a piece of paper. «It's in front of you,» he said pointing at the door. I was very pleased but when I went into the classroom, only the teacher was there. He looked at his watch and pointed to PE on my timetable. I was late — again!
---
---
Complete the sentences with the past forms
---
Find the correct second forms of the verbs
---
Complete the sentences with the past simple forms of the verbs
Look at the picture and guess the verb. Turn over the card, name the second form of the verb
| | | |
| --- | --- | --- |
| have | make | eat |
| drink | see | swim |
---
| | | |
| --- | --- | --- |
| sleep | go | read |
| run | write | meet |
---
| | | |
| --- | --- | --- |
| spend | say | get |
| give | lose | find |
| lie | stand | sit |
Put the parts of the text in the correct order to make a story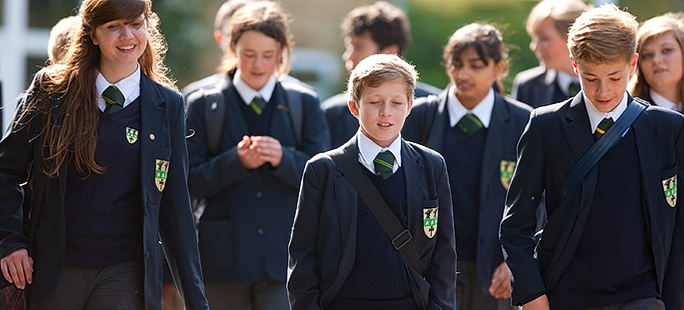 ---
---
Make sentences about your first day at school
Useful language
🔹meet new teachers
🔹have a test
🔹have 4 lessons
🔹play sports
🔹write and read
🔹do exercises
🔹talk to friends
🔹get the timetable
---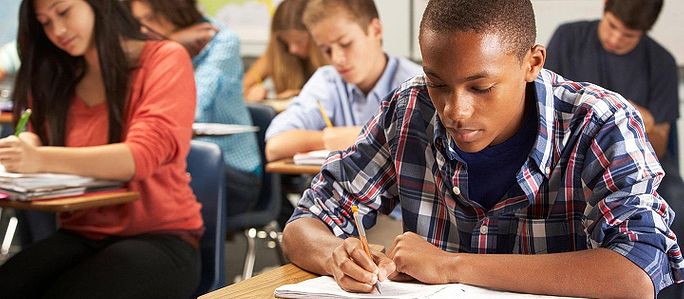 ---
Look at Mike's timetable and complete the sentences
---
Think about a school of your dream, tick the options and describe the day at school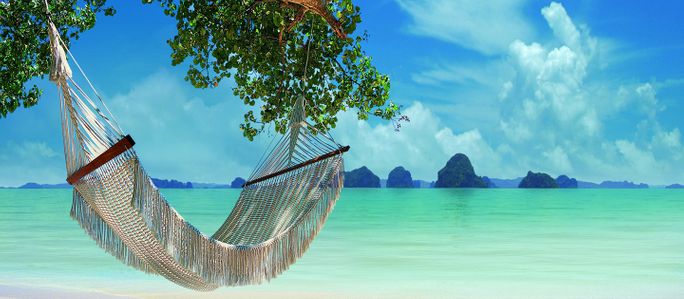 ---
Speak about your last holiday
---
✔️ On my last holiday, I went to the summer camp and met a lot of new friends there …
Grid word search game. Find 9 verbs in Past Simple
Put the verbs into Past Simple forms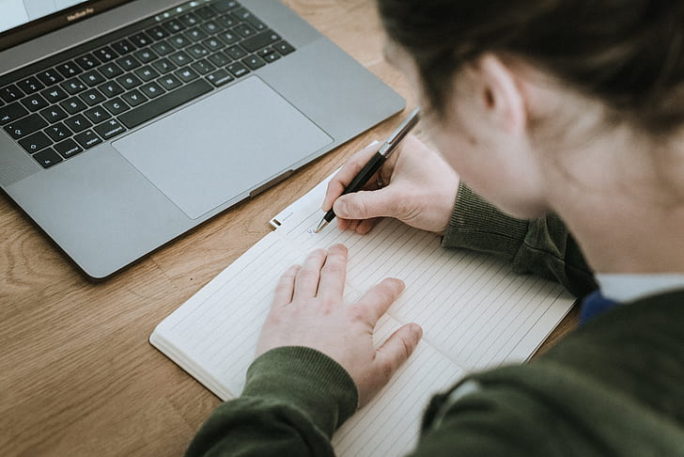 ---
---
Choose the correct option
Complete Ted's email with the correct verbs
Remember your first day at school
---
Answer the questions:
What did you do?
What did you wear?
Who did you meet?
What did you like?
What didn't you like?
What lessons did you have?
What did you do after the lessons?
Write about your first day at school. Use the questions above as a plan
---
Советы по написанию задания:
Прочитайте внимательно задание и вопросы.
Составьте план того, о чем хотите написать.
Напишите текст по составленному плану.
Перечитайте написанный текст перед отправкой на проверку.
Здесь вы найдете правила написания и пример задания.
Воспользуйтесь программой Grammarly, которая поможет избежать опечаток и исправит некоторые грамматические ошибки.
---
Wordlist

---
Back to school
A new school
Irregular verbs
Irregular verbs bingo
First day at school
The unusual school
The timetable
An unusual school
A holiday song
What about your holiday?
Find the verbs
About the past
Ted's story
Ted's in trouble
Your first day at school